NEW WEIRD BRITAIN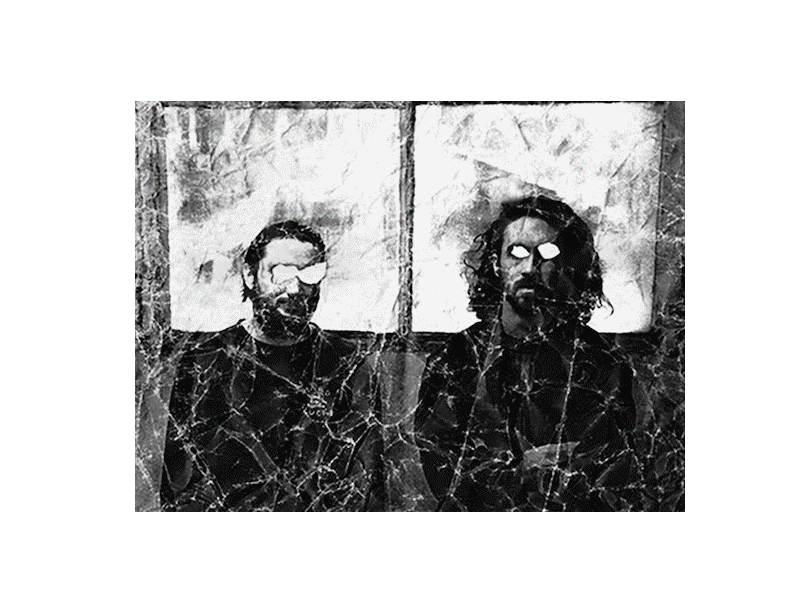 Thankfully, it's not just another media invention (There's no money in it !)
About 15 years ago, I predicted there would be a backlash against all the box-set/cable TV/anti-social media
culture that was shrinking us all into atomised little economic units like human cube-shaped melons. I thought people
would once again crave live - one-night-only entertainment. I was wrong, of course - dodging people gawping at tiny screens
when you're on the streets is a part of daily life now. There are stirrings, though ...
Too often, it's been people giving up on Britain as anything more than an overpriced place where you just work -
and they go abroad to find something 'authentic'
(I have several pairs of bills (underpants) that have 'Authentic Apparel' printed on them ...
bit of a shock to find out that I had been wearing inauthentic undies all these years)
Partly an offshoot of the student hardcore scene ...
(who learnt their best licks off us old punks ... i.e: how to set up a squat venue that actually manages to break even, without ending up in jail)
... and partly the art-school scene, with a smattering of young rockers who love the '78 -'83 period. Oh yeah, and lotsa
middle-aged counter-culture folks who are all a bit lost as to where people like them actually go nowadays.
There's a great variety of stuff out there - if you're intrepid enough to go out and find it - and it's refreshingly absent
of snobbery (great to have punk, poetry, photography and comedians, all in the same evening's entertainment ...
and if you can get a local to point things out to you - it's even better) The only drawback is the increasingly obscure locations, as
everyone tries to escape the gentrification. Public transport can be a bastard of a pain sometimes ...
Everyone back to mine !
The Bird's Nest Pub (Deptford)