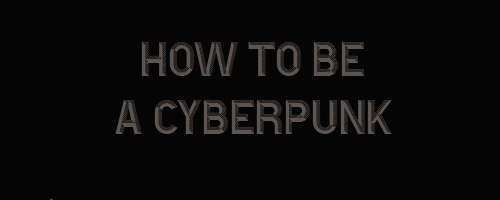 Get a dual - core x64 PC, buy an audio interface (24 bits) / mixer and microphone from Behringer -
(They do some of the most high spec stuff, all for less than £50).

Then get yourself a FREE MULTITRACKER ... Honestly, I can't believe you can get Tracktion T6
for free. I've been using an old Tracktion 3 since about 2005 and it's still a superb bit of kit.
I hated cubase, and sequencer DAWS are just for dance music - like they say on the site - Tracktion is
the musician's multitracker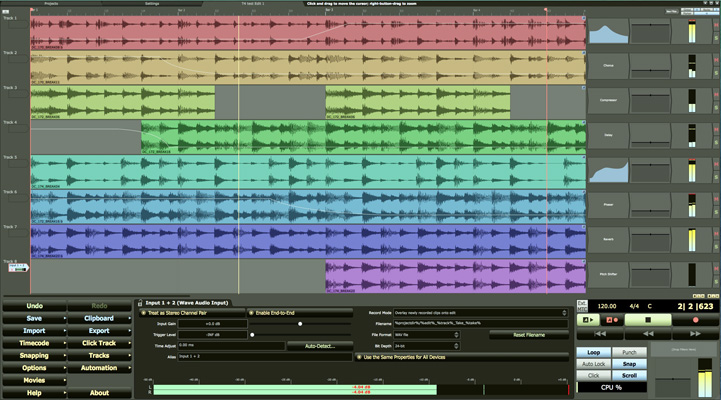 Here are some other FREE MULTITRACKERS/DAWS on the web
PROCESSOR: iNTEL I3 6100 or ATHLON DUAL CORE
BASS: Hofner Ignition

GUITAR: Gordon Smith GS1
DRUMS: Behringer X8USB