BECOME A SURREALIST
Okay, it's been nearly a year of lockdown and you've sorted out your
shoestring collection, you've cleaned under the fridge for the first time ever - you even found
yourself cleaning yer net curtains at 2 a.m. - cursing your life and the overly-mobile hipster scum
who spread this shit in the first place.
You may have given up learning that new language and taking daily exercise, but hey, you can still
learn something new. The tutorial below will, at least, give you a start in discovering the basics
of photoshop. Maybe, at last, you can stop being humiliated by 12-year olds. The subtitles are
occasionally hilarious, too.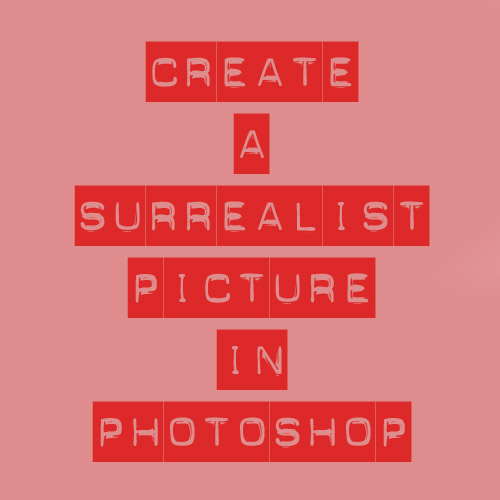 And when you're ready to get really freaky - try the prog below ...
Project Dogwaffle was designed specifically with digital painting in mind.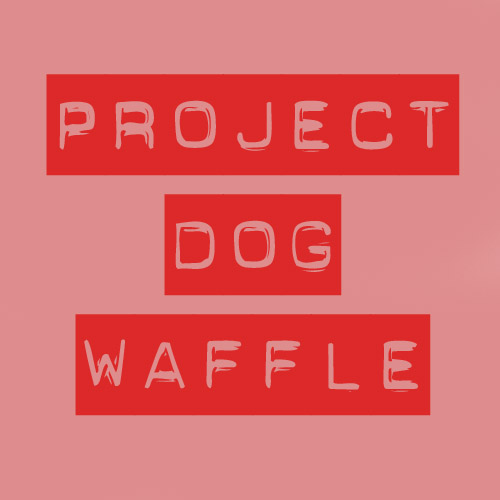 Hint: Surrealism is not abstraction - it's not David Lynch, or even David Cronenberg ...
it's noticing the sheer surrealism of everyday life